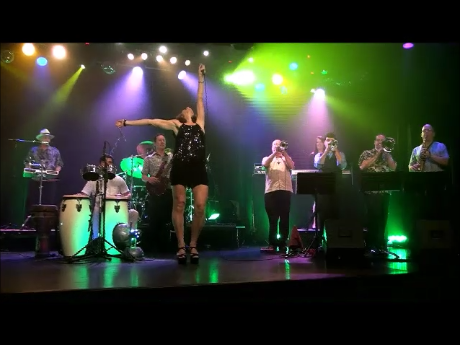 CONGA will make you get on your feet!
It's the latest tribute band to hit the area...
Did you know "ON YOUR FEET" is coming to Broadway in the Fall of 2015?
It's the story of Gloria Estefan and her husband Emilio and their music.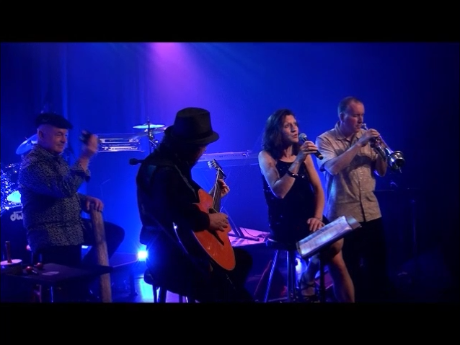 Don't miss out on the wave of CONGA, the high energy band with the music of MIAMI SOUND MACHINE and GLORIA ESTEFAN!
Want to watch us in action?
Check us out on YouTube,
WORDS GET IN THE WAY- https://youtu.be/7Jz_29eIpsU
RHYTHM IS GONNA GET YOU-https://youtu.be/6UqYlKqntwE
GET ON YOUR FEET- https://youtu.be/lO33pbhOA6Q
1, 2, 3- https://youtu.be/95zDaiibGrg
CONGA-DEMO:
or LIKE us on Facebook!
https://www.facebook.com/congashow